INTO THE MUSIC
MANAGEMENT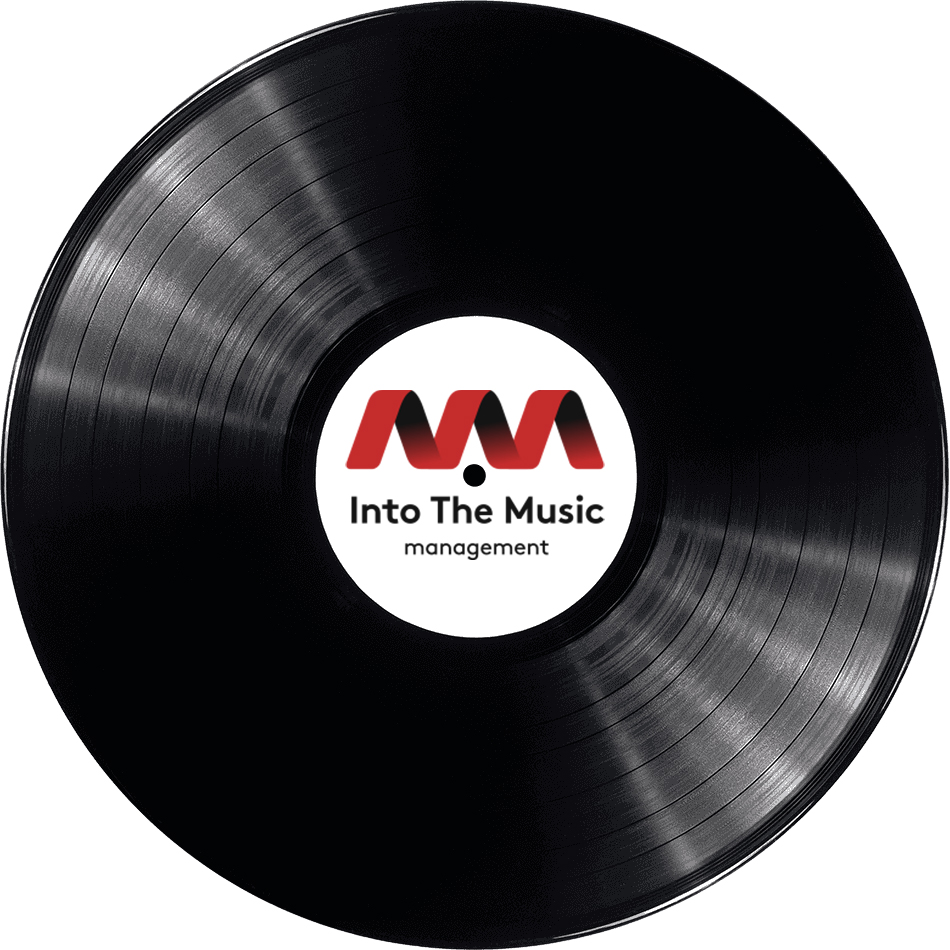 [ about us ]
Best Artist Solution
"Into The Music" (ITM) Management is an independent management company, with its headquarters based in The Netherlands. ITM is a privately and independently held personal management and consulting firm with its core business focusing on Music Producers, DJs, Remixers, Singer & Songwriters, Record Label Management, Music Publishing, Brand Development, and Strategic Guidance.
The company has more than fifteen years of experience and knowledge of the international dance music scene and has been active on the artist/music producer side as well as on the label/product management side. The network has grown over the years and has become the backbone of the company. With a very experienced team, ITM strives for perfection, in every single detail.
[ Main Activities ]
Our Main Activities
Artist Management

Remix Management

Producer Management

Synchronization & Publishing

Rights Department
[ SERVICES ]
What Can We Offer
[ Roster ]
Among Our Clients
[ contact ]
Let's Start a Project
We endeavor to answer all inquiries within 24 hours on business days. We will be happy to answer your questions.